Home
Photo Album
STONEWALL
Rebellion Veterans Association
==========New York City==========
Gay, Lesbian, Bisexual
and Transgender Pride Events
including the Gay Pride Parade
Sunday, June 24th
(always the last Sunday in June)
2018
=====Stonewall 49=====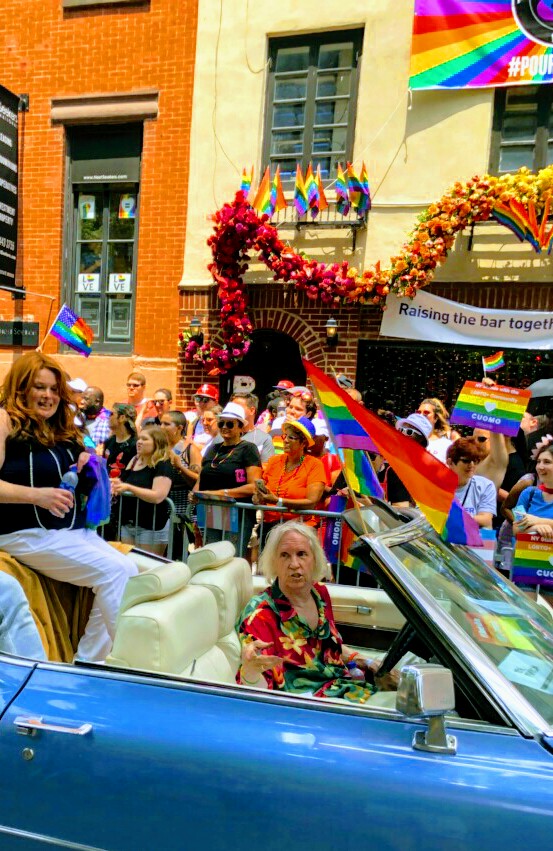 Rare Photo: Willson Henderson at the Wheel of the blue 1969 "Stonewall Car"
Also shown, sitting atop the car's back seat, is Nance Lomax from Philadelphia
Note: This was a planned parade stop in front of The STONEWALL Inn!
[Photo by Bruce A. Poli]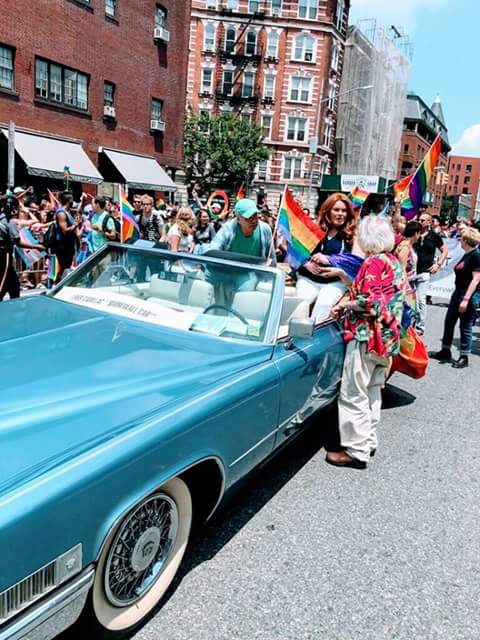 Willson Henderson parade prepping to S.V.A. Stonewall Vets Davey Leong and Nance Lomax
Note: This was the first and last time for a parade line-up on Seventh Av. in Chelsea Duh!
[Photo by Leigh McManus]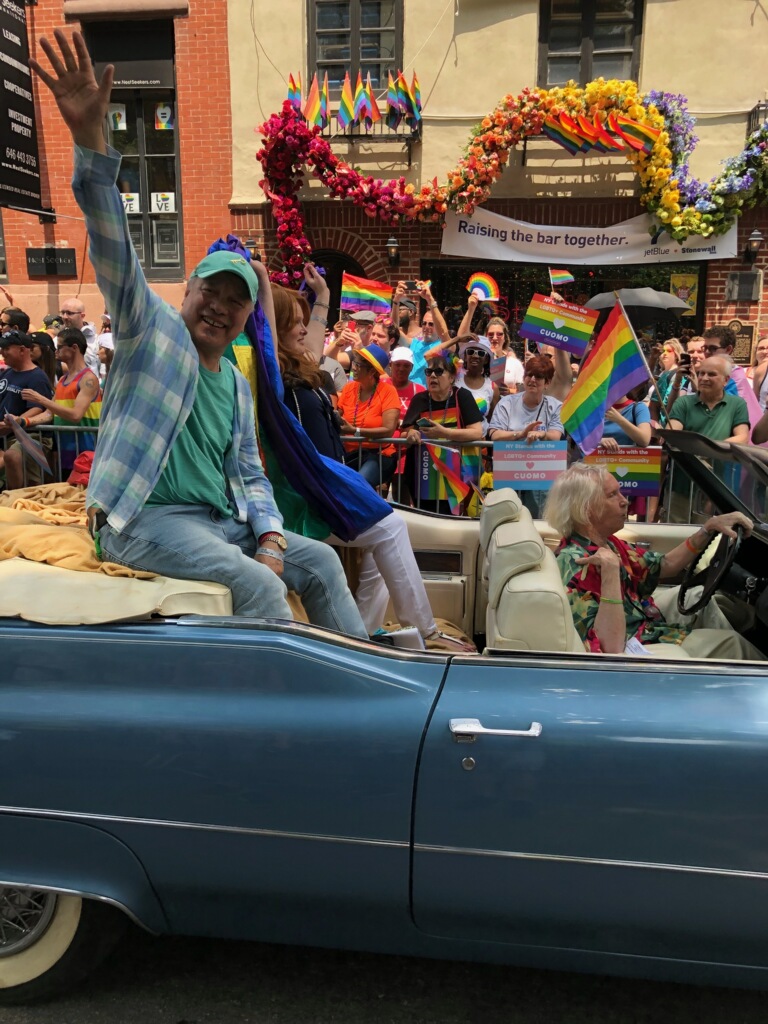 Willson Henderson driving "Stonewall Car" on Seventh Avenue beginning of GLBT Parade
[Photo by Bruce A. Poli]

Several more "
Stonewall 49
" in 2018 pictures shall be posted -- sooner or later. Check back!




5 September
2019

*

=====2019: 50th Anniversary of the Gay Stonewall Rebellion=====
[Friday night, June 27 ~through~ Thursday evening, July 3, 1969, Manhattan, New York City]